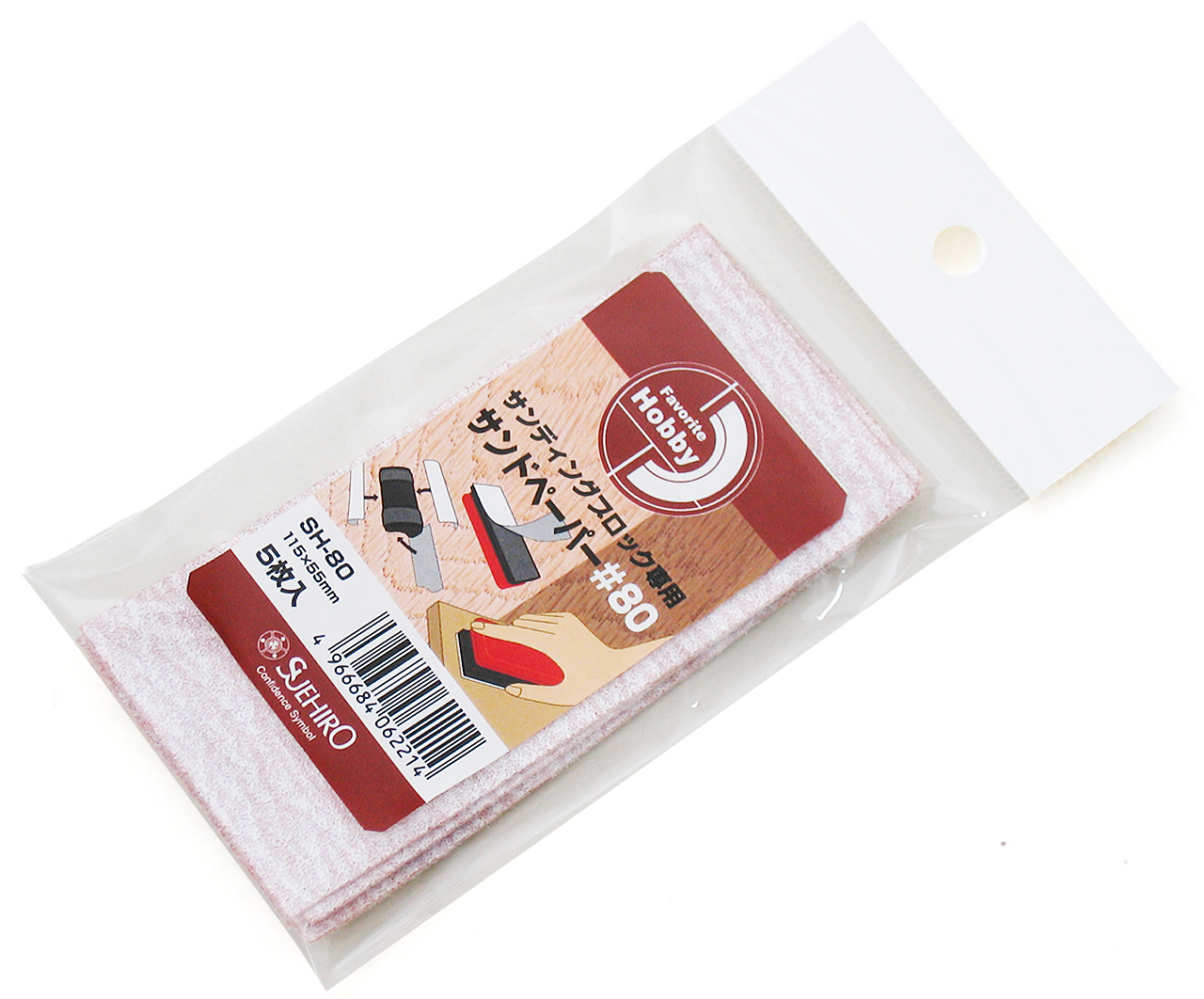 Crisply-shaved processing is extremely rapid.
For forming shapes from flat to curved by rough sanding.
The paper retains its abrasiveness 20 times longer than ordinary paper.
This convenient hand sander shaves a delicate line through the feeling of the hand to mold the surface of wood.
The paper can be changed with Velcro. There is no cause for worry regarding alignment, and you can sand by applying pressure gently. As it is possible to process wood without concern for the grain, even those not adept at using knives or edged tools can easily finish chamfered or slightly curved surfaces.
Curved surfaces in particular are easy to plane, regardless of convexity or concavity, so the product is useful for modeling, woodcraft, musical instrument manufacture, and so on. The product is safe for do-it-yourself beginners to use.
This well-cut, durable paper can be changed with a single action. A variety of replacement parts is also available.
Because the sander is smaller than the Wit Sander, it is easy to transmit the sensation of the hand, making it suitable for more detailed work.
(The Wit Sander is for processing wide surfaces and materials other than wood)
Polishing rounded corners, face grains, and surfaces
Drafting a shape

Form rounded corners with the #120

Finished rounded corners

Face grain finishing with the #320

Plane finishing with the #320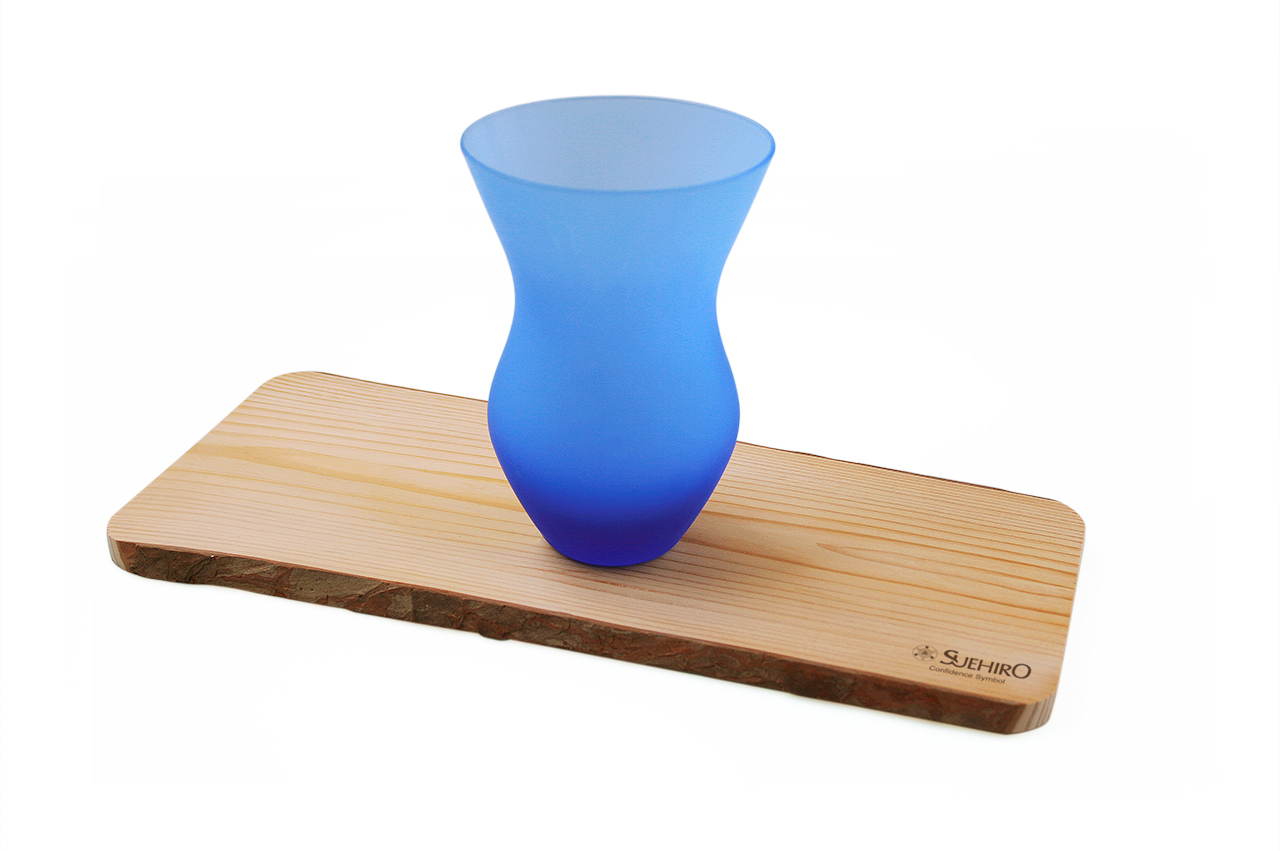 Produced using just Flat Type Sanding Block [SH-15] #120/ #320 paper.
For use with cedar boards of 10mm thickness with the bark attached (task time approximately 10 minutes)
Polishing a Curved Surface
The curved-surface type [SH-16] gives curved surfaces a beautiful finish.
Rough cut with a saw or the like and finish beautifully using the rounded surface that fits the shape.
Drafting a shape

Form according to a draft with the #80
SH-80[Replacement paper #80]
Product No. SH-80
Contents: 5 sheets of # 80 Paper
Size 110×52mm
Package Size 155×80×5mm
Q'ty/carton 30 pieces
Value Price \ 600 yen (excl. VAT)
JAN Code 4966684062214