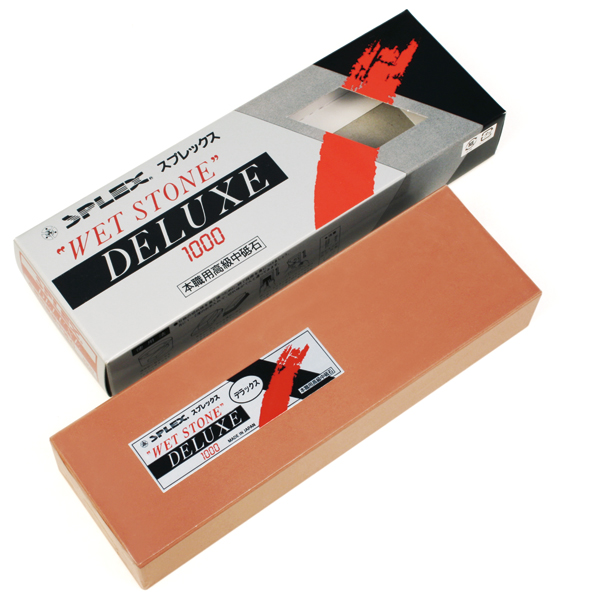 The Sprex Deluxe Medium Whetstone #1000

A Series of Easy-to-use High Quality Medium Whetstones for Professionals
The product lineup features models #800, #1000, and #1200. Please choose the model with the coarseness and grinding properties you require.
SP-10
Product No. SP-10
Medium Whetstone grit #1000
Whetstone Size 206×66×33mm
Package Size 218×73×36mm
Appr. 1100g
Q'ty/carton 20 pieces
Value Price \ 2,700 yen (excl. VAT)
JAN Code 4966684020818
*Please note that the whetstone size may differ slightly from the dimensions listed due to the characteristics of the manufacturing method and post-processing.
*Please note that we may change materials and colors without prior notice due to improvements and material cost fluctuations, etc.