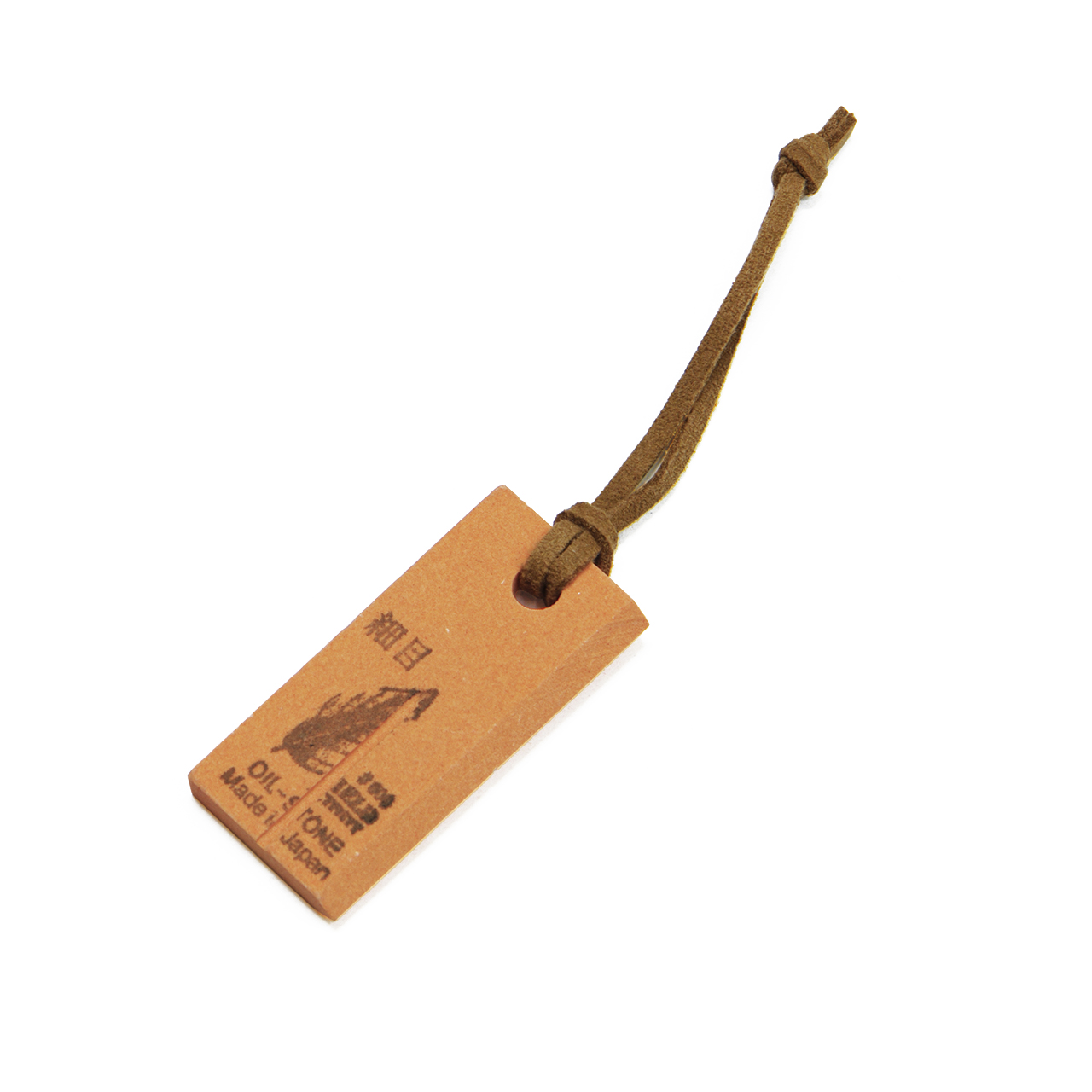 Field Activity is a man-made whetstone manufactured according to Suehiro's original manufacturing process. When you're out fishing or camping and need to perform emergency maintenance on your cutting tools, this is the whetstone for you. It's so compact you won't notice that it's there.
Adjusting knife blades, removing rust or grime, polishing the points of fishing hooks, tools, machine parts and the like: you can do these things readily.
This product was designed outdoor use, so smooth sharpening is possible with just a little water. While hard and wear-resistant, the whetstone grinds with an excellent, slick feel. This product is a small but genuine whetstone that produces results. The Field Activity is extremely useful for maintaining cutting and similar tools used in camping, fishing, hunting, and other outdoor activities over a long period of time.
All models come with a leather strap and storage case.
The 2H-F6 has one side edge machined into a chevron surface.
Useful for polishing fishing hooks and needle-like items as well as sharpening grooved implements.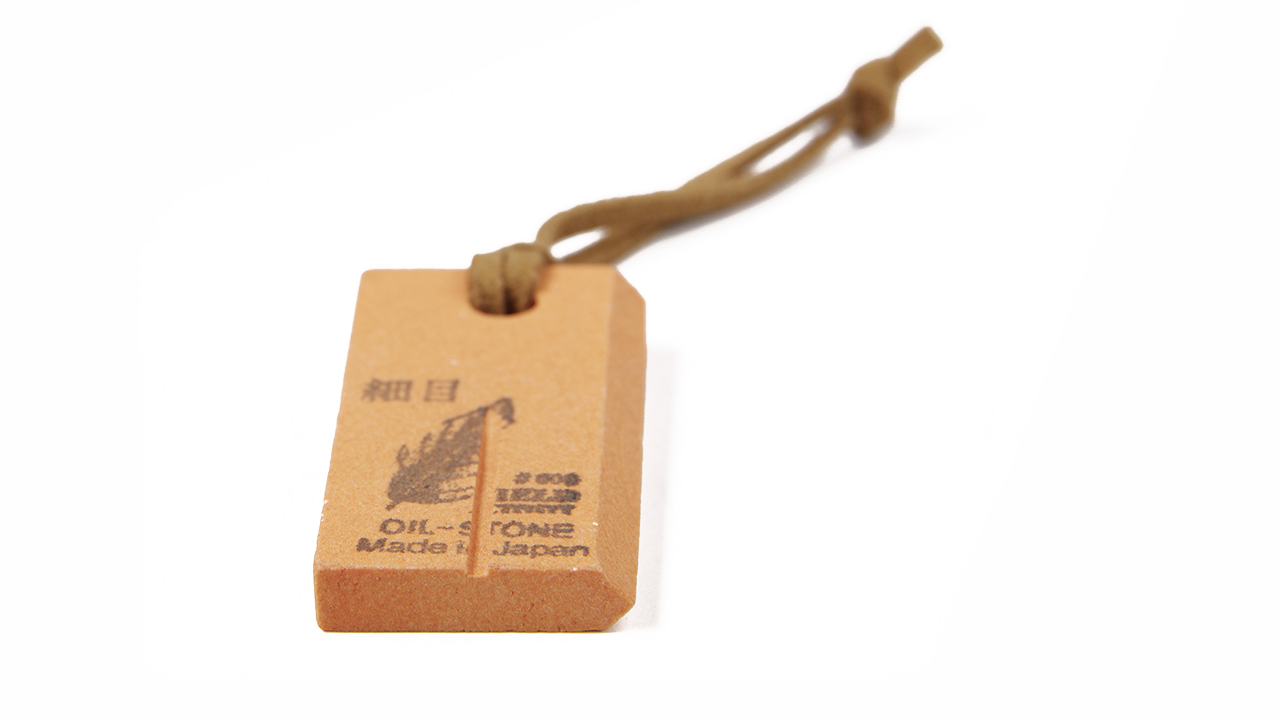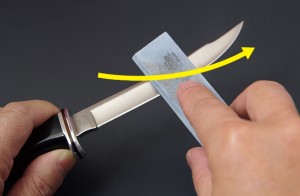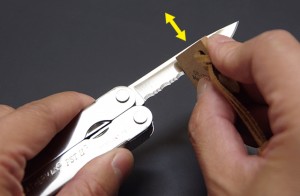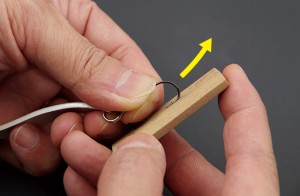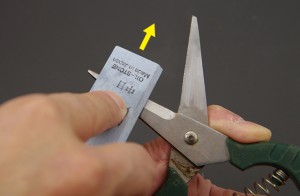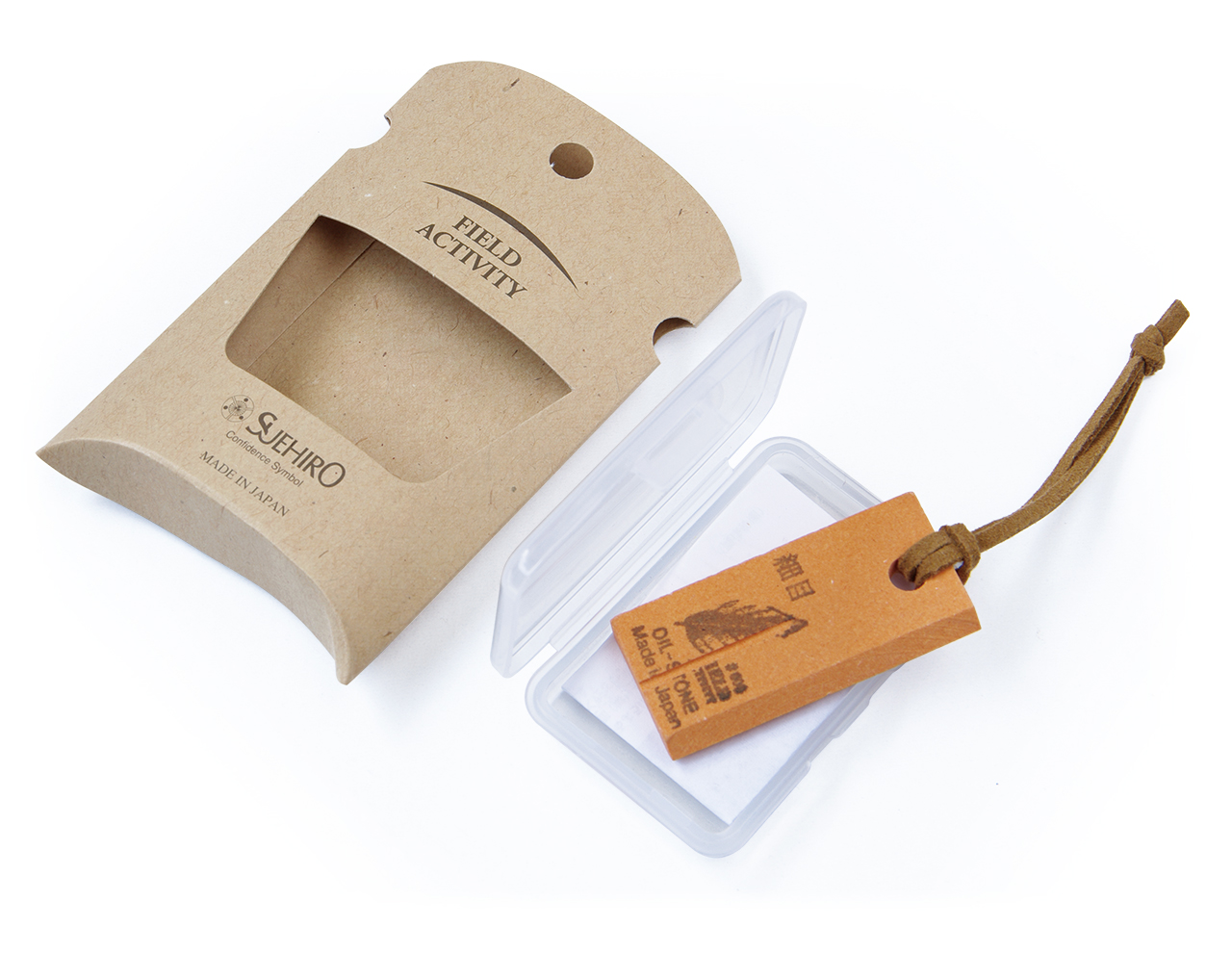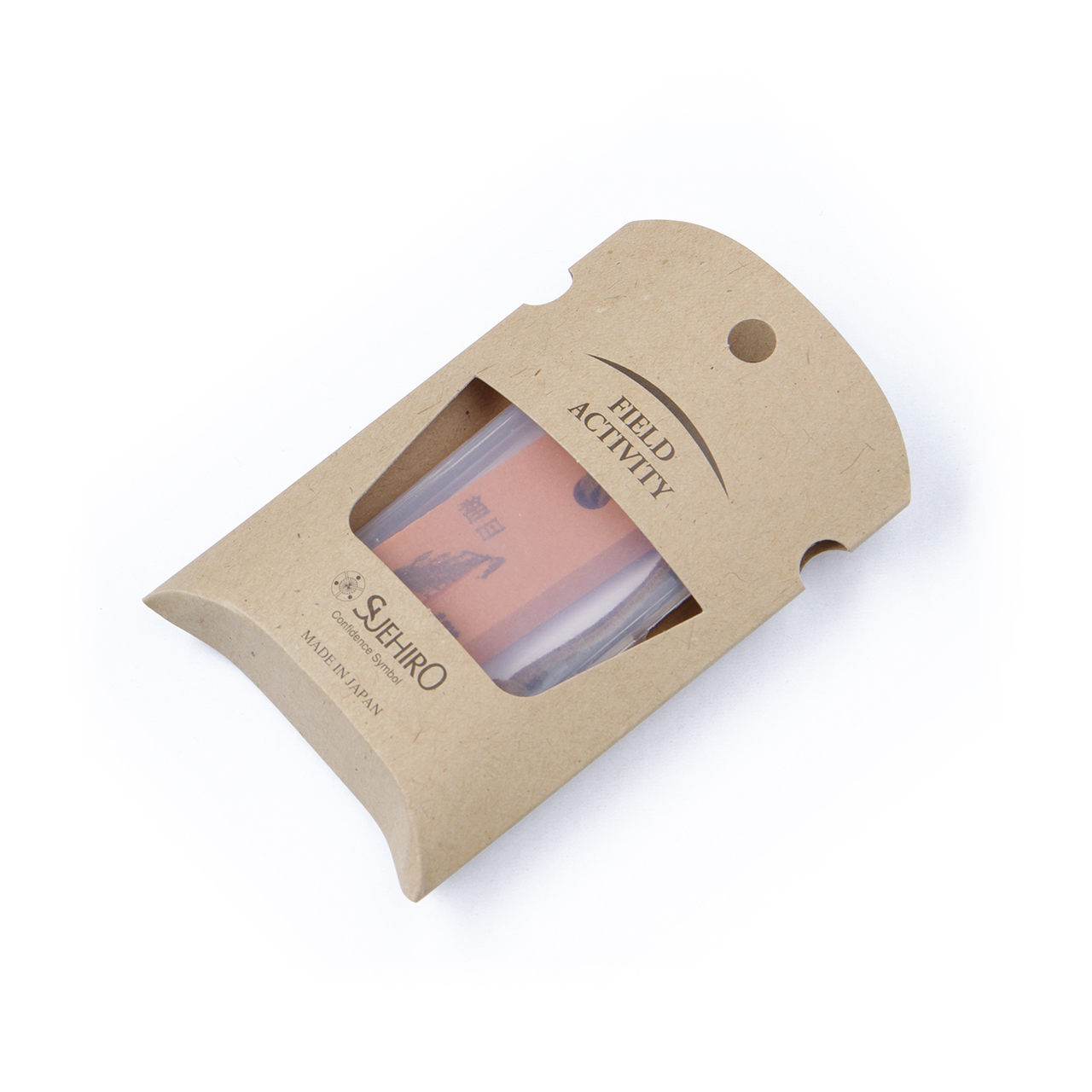 2H-F6
Product No. 2H-F6
Medium Whetstone grit #600
Whetstone Size 50×25×6
Package Size 120×70×15
Appr. 35g
Q'ty/carton 10 pieces
Value Price \ 2,600yen (excl. VAT)
JAN Code 4966684065048
※加工面や印字の位置にばらつきがある場合がありますので予めご了承ください。