Whetstone-Flattening Whetstone for Medium and Finishing Whetstones (Blue)
Used for polishing the whetstone surface flat when the initial smooth feeling is lost due to dirt and diminishing.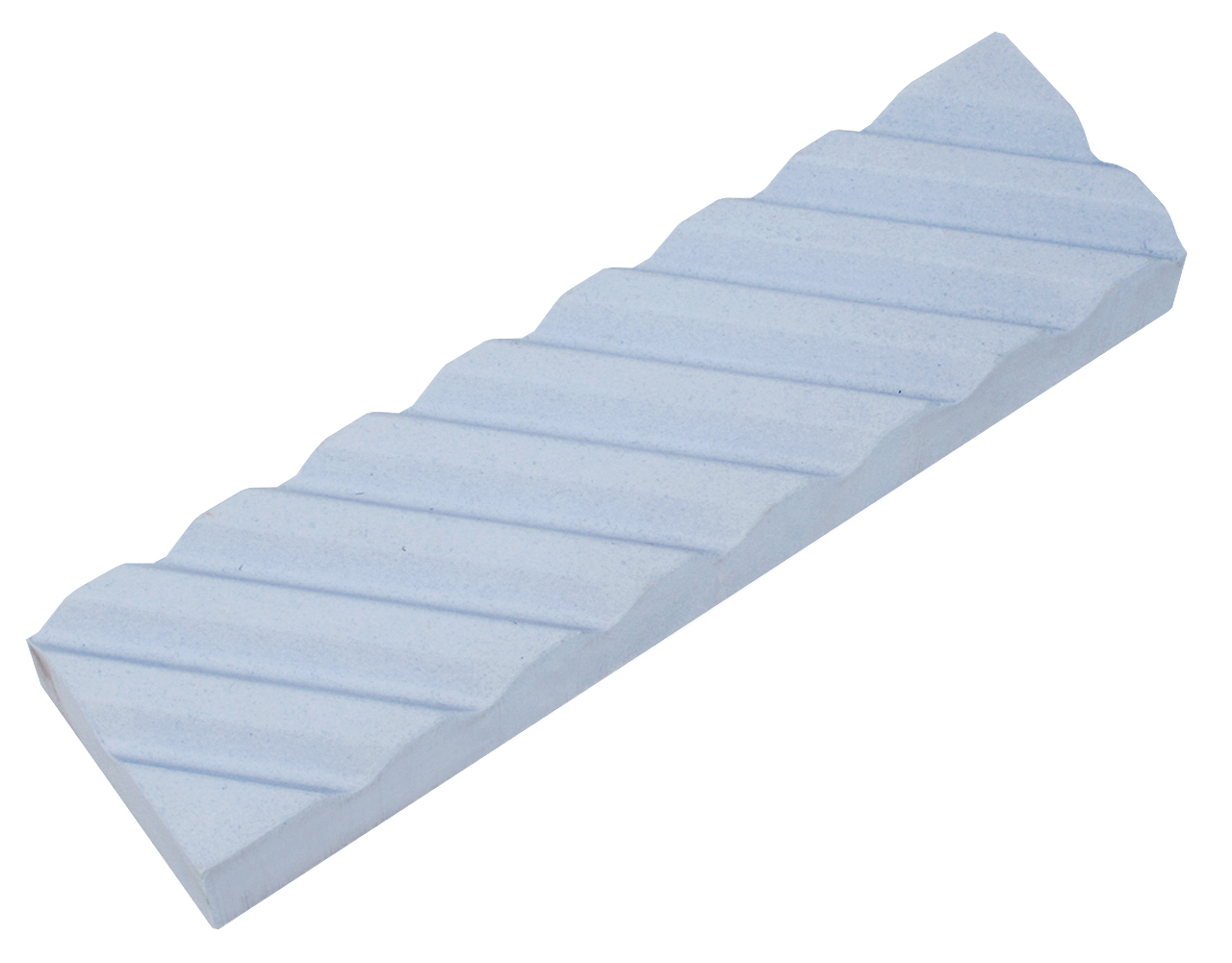 Please use water while polishing back and forth.



2B006
Product No. 2B006
For medium and finishing whetstones (blue) #280
Whetstone Size 206×53×27mm
Appr. 550g
Q'ty/carton 20 pieces
Value Price \ 2,200 yen (excl. VAT)
JAN Code 4966684014053
*Please note that the whetstone size may differ slightly from the dimensions listed due to the characteristics of the manufacturing method and post-processing.
*Please note that we may change materials and colors without prior notice due to improvements and material cost fluctuations, etc.